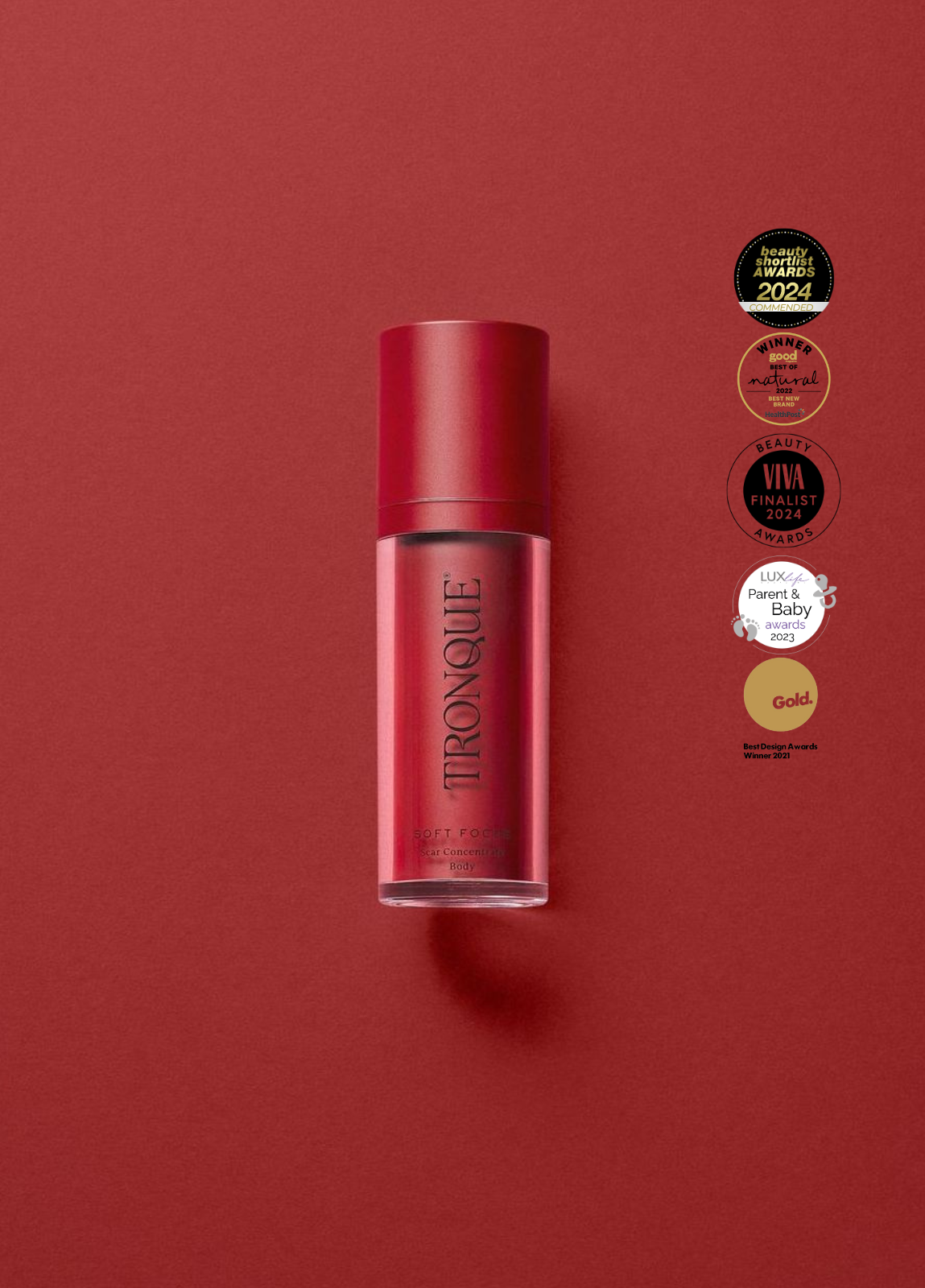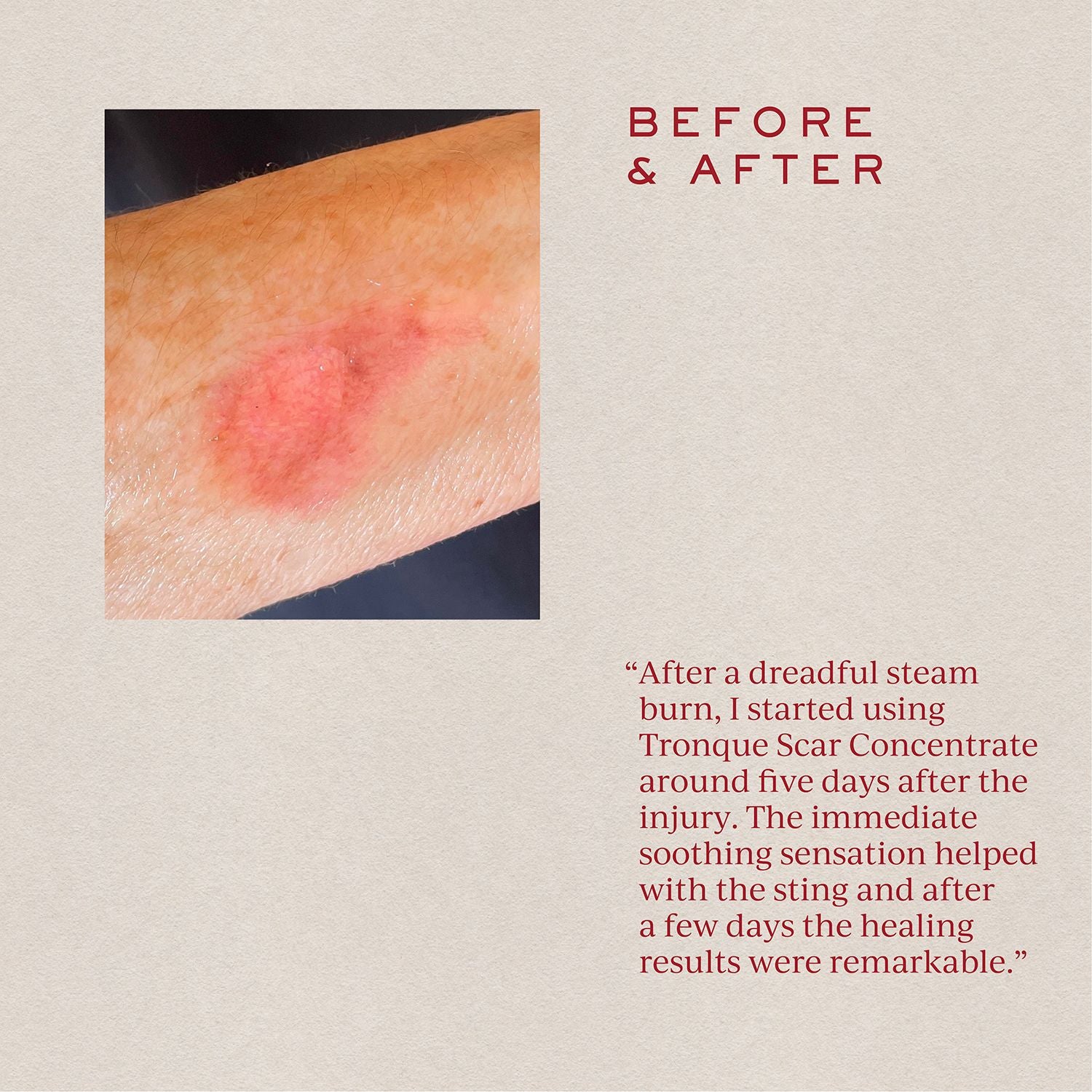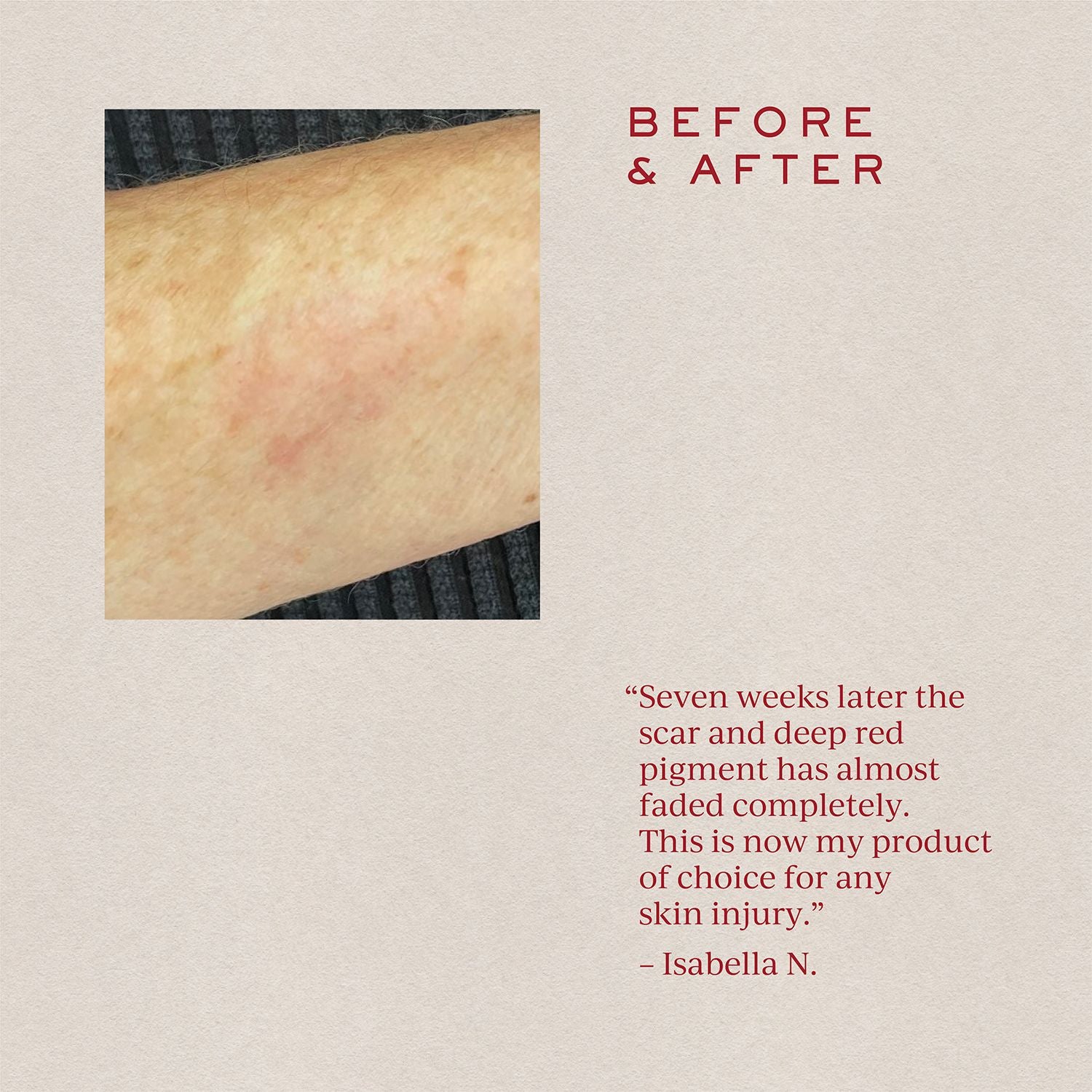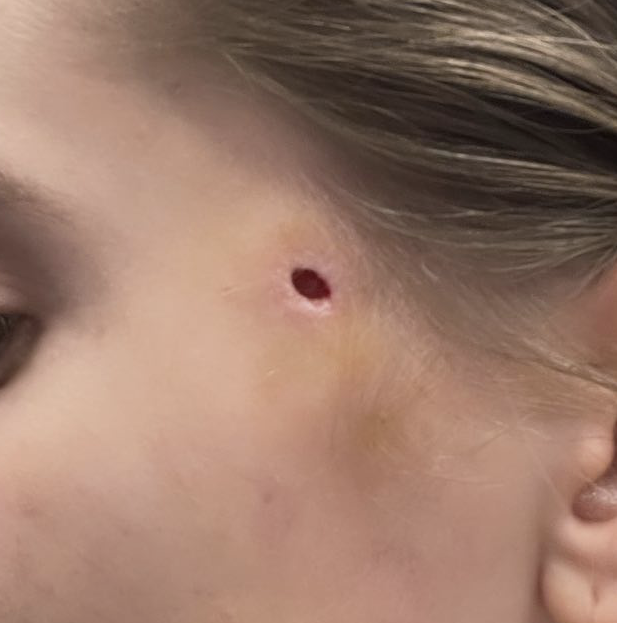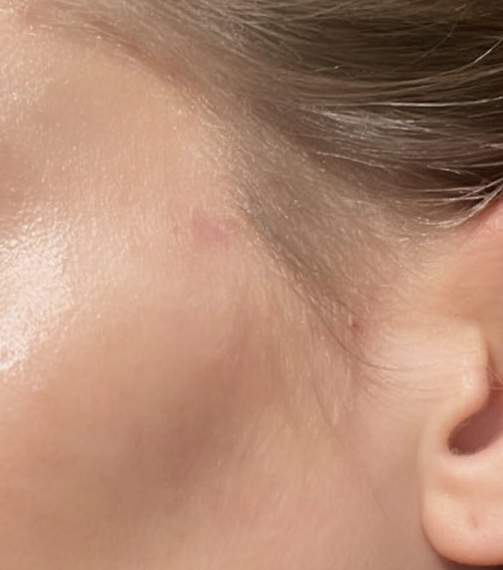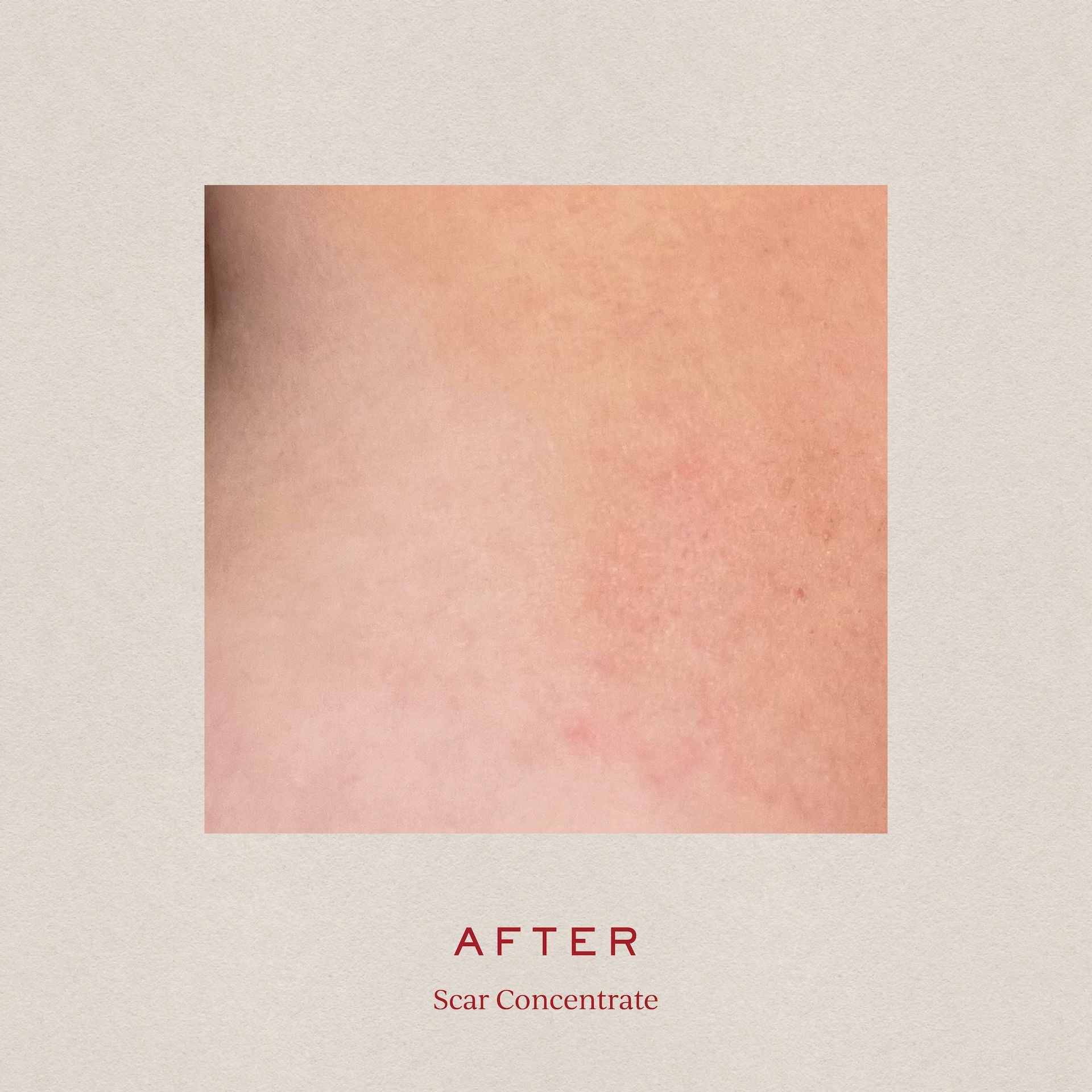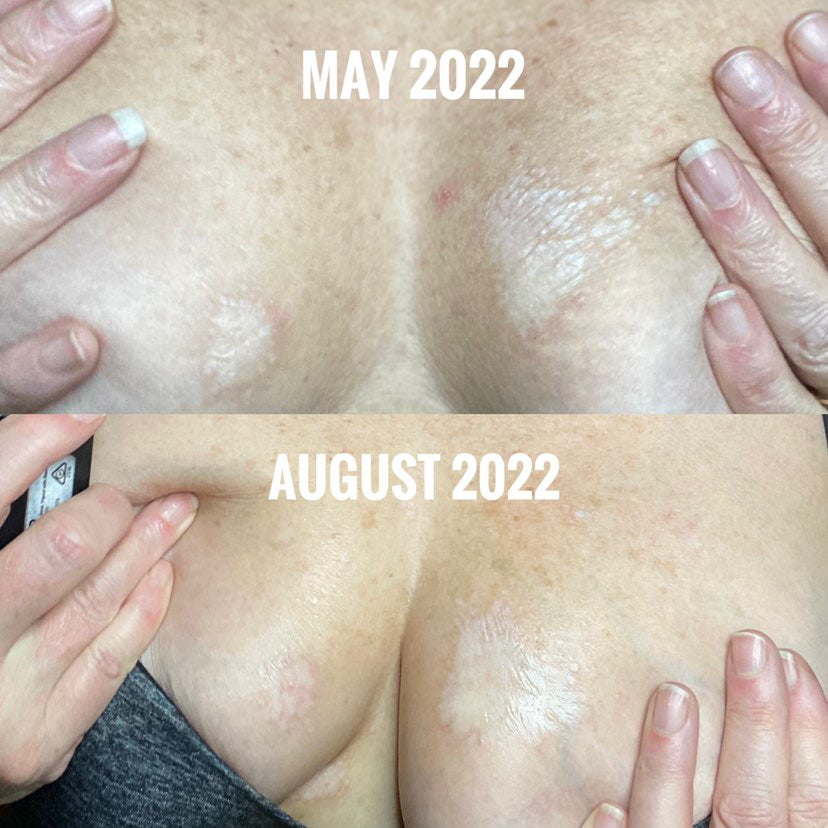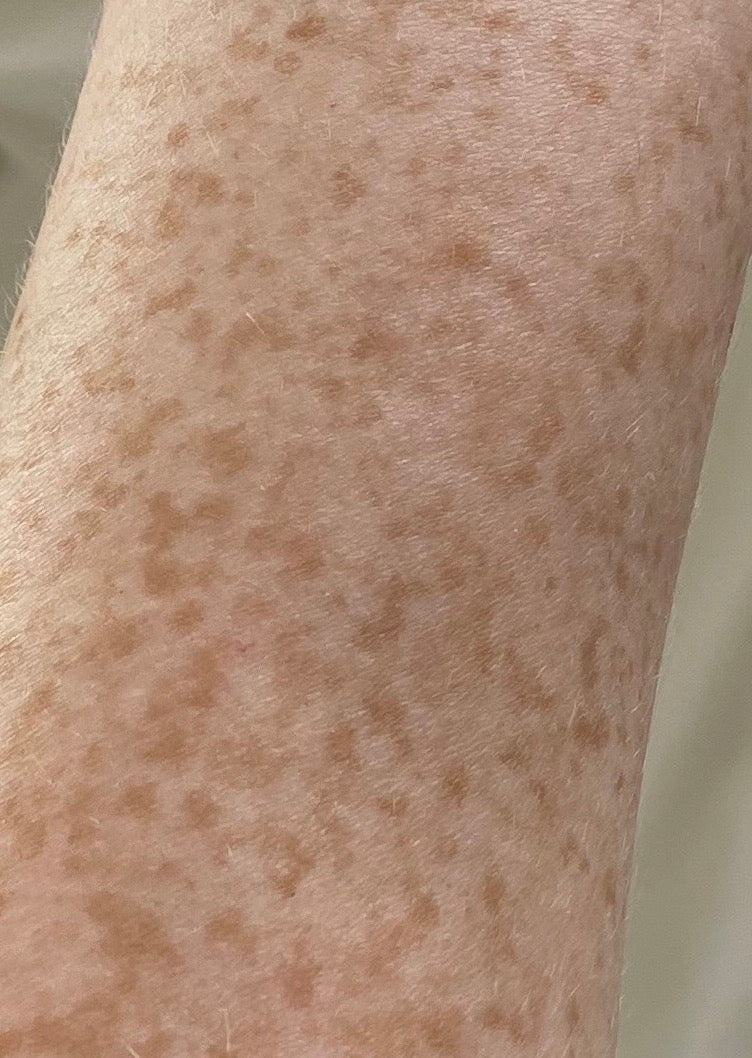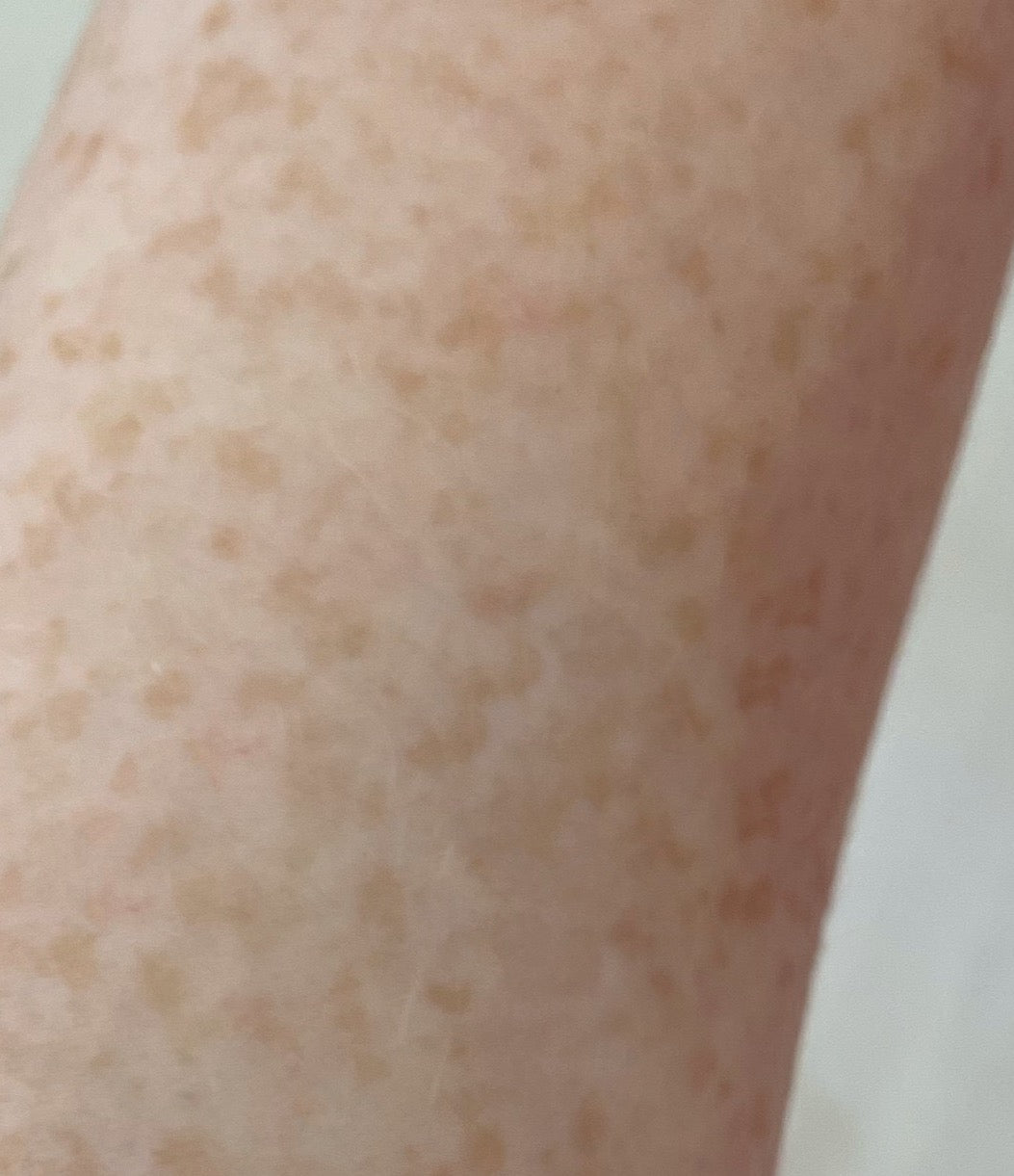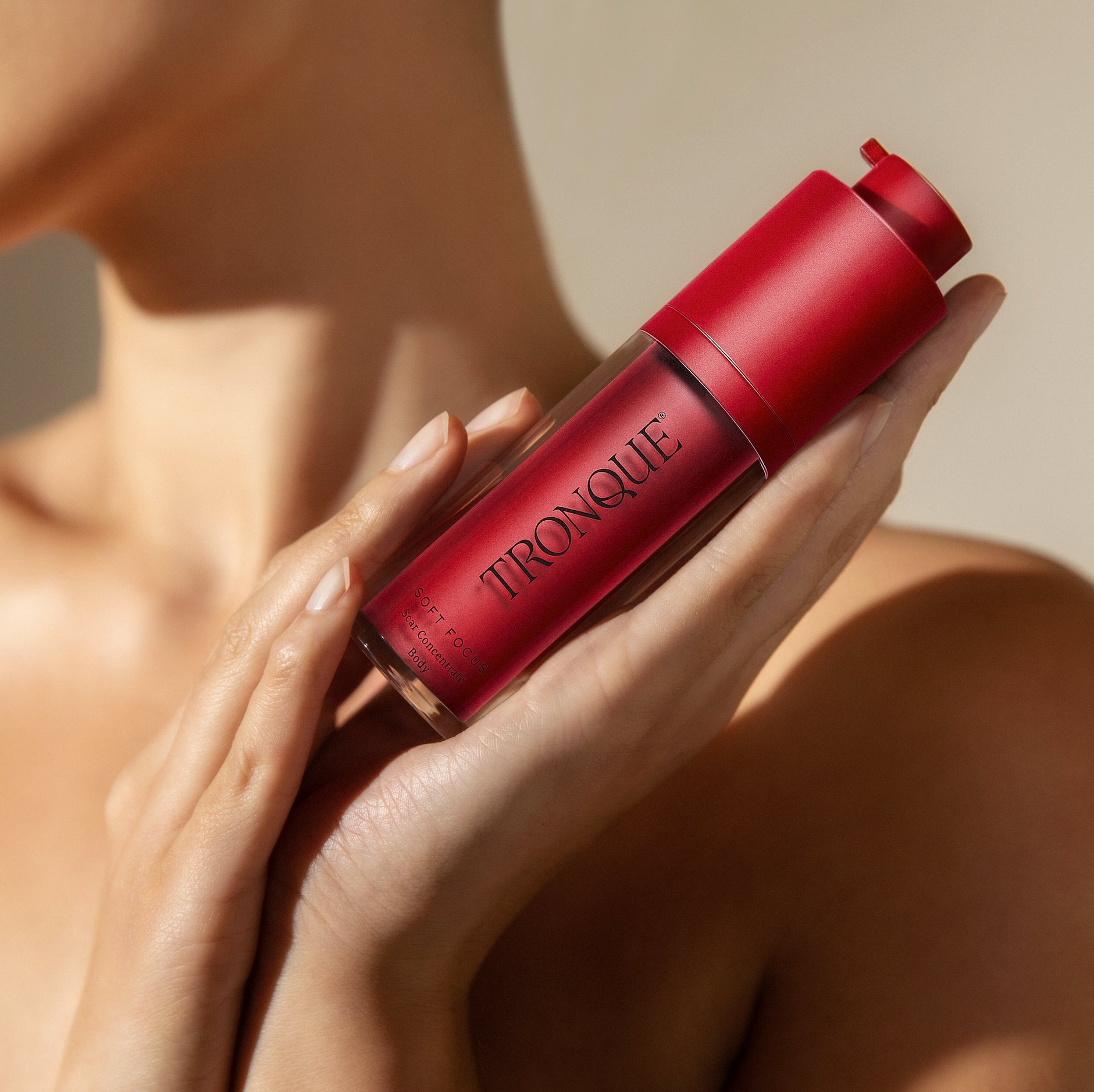 SOFT FOCUS
SCARS ARE THE MAPS OF OUR LIVES.
Soften and minimise the texture and appearance of scars with our scar reduction serum. The best scar treatment for those who want natural, yet effective results, this supercharged scar serum is rich in botanicals and active ingredients.
The nourishing scar serum contains a complex of 26 bioactive superfruits and antioxidants, which increase cell turnover, improve the formation of new tissue and encourage collagen production.
Four high-potency forms of stable, deeply absorbing Vitamin C work together to combat  pigmentation, including Vitamin C THD - 50x more effective than L-Ascorbic Acid.
Plant stem cells and 'nature's retinol', bakuchiol, further boost the efficiency of the scar serum by boosting elastin production - smoothing, softening and reducing the appearance of scars.
Applied anywhere on the face or body, the non-irritating bi-phase formula intensely nourishes, rebuilds, reduces inflammation and fades stretch marks and scars.
SMOOTH THE JOURNEY, SOFTEN YOUR FOCUS AND REVEAL THE NEW YOU.
30ml/1 fl.oz
Embrace this Scar Concentrate to:
Best serum for scars of all types, new and old scars - post-caesarean, orthopaedic surgery, mastectomy, cosmetic surgery, face and body acne, radiation treatment 
Fades stretch marks and pigmentation
Stimulate new skin cells, collagen and elastin production
Calms irritated and reactive skin
Smooth rough skin and all over glow - combine with Vitamin C Body Oil for super sleek results
*We believe in Scar Concentrate so much, please see our 90 day guarantee 
26 NUTRIENT DENSE INGREDIENTS:
4 Forms of Vitamin C - Tetrahexyldecyl Ascorbate
Gotu Kola
Pineapple Enzymes
Plant Stem cells
Bakuchiol
Rosehip
Licorice
Frankincense
NUTRIENTS
Vitamins A, B, B1, B2. B6, C, E, K
Essential Fatty Acids
Omegas 3, 6, 7, 9

Essential Fatty Acids
Linoleic acid, Alpha-linolenic acid (ALA) and Gamma-linolenic acid (GLA) Gallic acid, Ellagic acid, Flavonoids, Folic Acid, Oleic Acid, Palmitic Acid, Glycosaminoglycan (GAGs)
Beta-carotene
Antioxidants
Polyphenols
Polysaccharides
Carotenoids
Tannins
Actinidin enzyme
Bioflavonoids
Humectants
Sesamol
Bromelain
INGREDIENTS
Rosa Canina Fruit Oil (Rosehip), Ribes Nigrum Seed Oil (Blackcurrant), Terminalia Ferdinandiana Seed Oil (Kakadu Plum Seed), Gotu Kola Extract,Tetrahexyldecyl Ascorbate, Punica Granatum Seed Oil (Pomegranate), Rubus Idaeus Seed Oil (Raspberry), Caprylic Triglyceride (COSMOS), Malpighia Glabra Fruit Extract (Acerola), Hippophae Rhamnoides Oil (Sea Buckthorn), Glycerin, Aqua, Terminalia Ferdinandiana Fruit Extract (Kakadu Plum), Isopropyl Palmitate, Lecithin, Swertia Chirata Extract, Calophyllum Tacamahaca Seed Oil (Tamanu), Bakuchiol, Algae Extract, Aloe Barbadensis Leaf Juice, Benzyl Alcohol (NATRUE), Dehydroacetic Acid (NATRUE), Tocopherol (Vitamin E), Helianthus Annuus Seed Oil (Sunflower Seed), Glyceryl Caprylate (NATRUE), Ananas Sativus Fruit Extract (Pineapple), Boswellia Serrata Oil (Frankincense), Cyathea Medullaris (Mamaku),  Glycyrrhiza Glabra Extract (Licorice), Rosmarinus Officinalis Leaf Extract (Rosemary), Potassium Sorbate, Citrus Aurantium Dulcis Oil (Neroli), Vitis Vinifera Seed Extract (Grape Seed), Actinidia Deliciosa Extract (Kiwifruit).  
For external use only. Discontinue use if irritation occurs. Keep out of reach of small children. Avoid contact with eyes and irritated skin.
WHAT WE CHOOSE NOT TO USE
Endocrine Disruptors
Synthetic Fragrances
Synthetic Dyes
Synthetic Preservatives
Phenoxyethanol
Phthalates 
Parabens
Silicones
Sulfates
Formaldehyde 
PEGS
Talc
Soy
DIRECTIONS
Shake thoroughly before each use.
Massage a generous layer into the skin that needs care.
Apply twice daily or as often as required.
FAQ's
SKIN TONE Everybody
SKIN TYPE Everybody
SCENT Fragrance Free. Scent of natural oils.
TEXTURE Oil serum
 It's the Scar Concentrate that's been the real star for me (Kelly) as someone whose body is riddled with them thanks to two ACL replacements, a tumble down a cliff when I was younger and a few stumbles. This concentrate has minimised the appearance of my scars, especially my knee surgery scars, and as a real hidden perk, for some reason, has smoothed out those little bumps you get under your skin?!
Tronque's Scar Concentrate has become the hero of the line, designed to soften and fade scars, stretch marks, pigmentation and boost skin' collagen and elasticity. It contains four potent forms of Vitamin C, plant stem cells, bakuchiol and a complex of 26 bioactive superfruits and antioxidants. 
Created from scratch, the current formula took 200 iterations to perfect. Tronque's Scar Concentrate has been found to work well on surgical, burn and acne scars, says Snowden. Best results occur when the scar is fresh. For older scars, you need to stay committed.