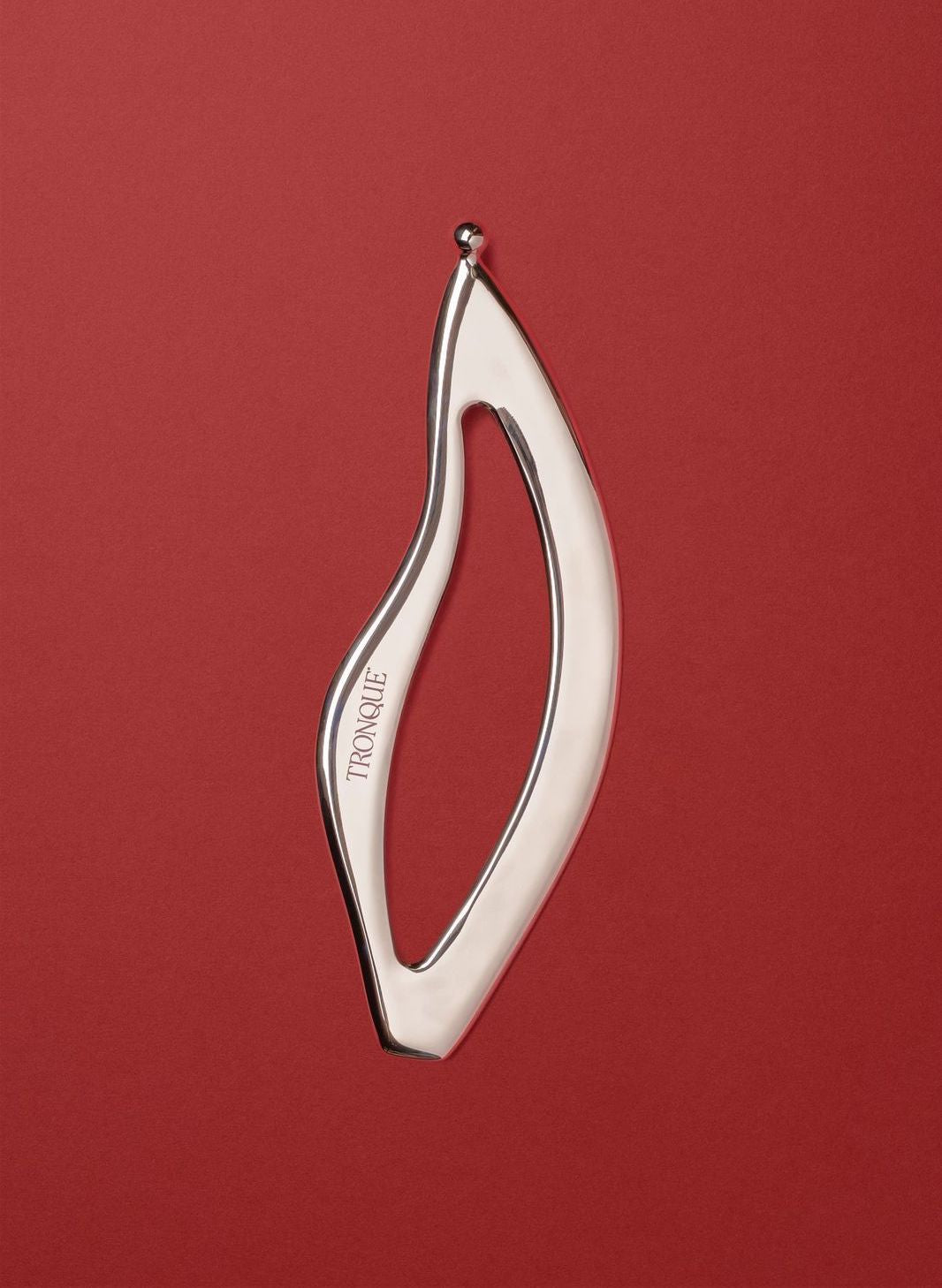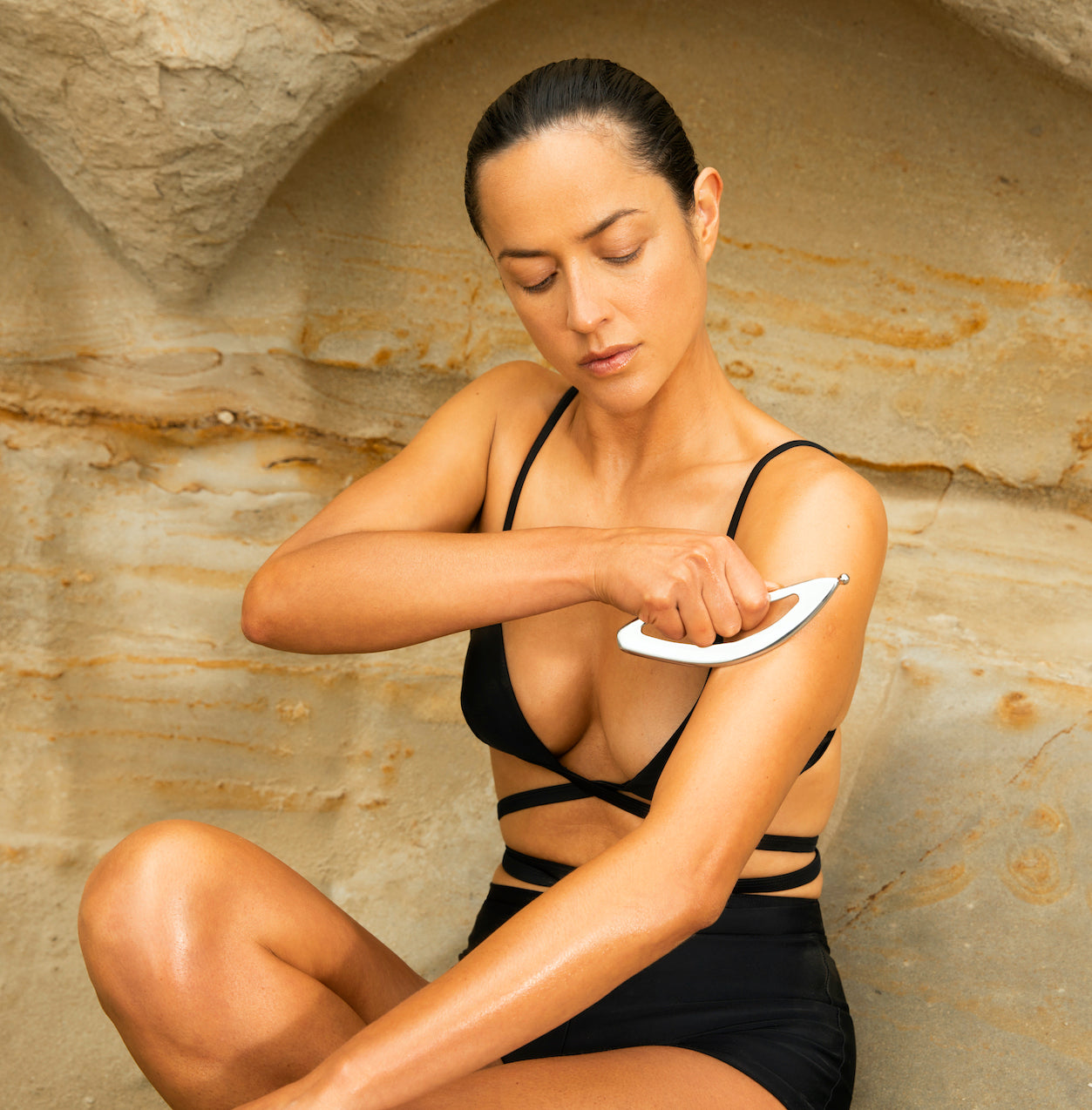 Ultra-luxe stainless steel ergonomic designed body blade.


Our massage contour tool can be performed for use on both the body and the face.

Relaxing tight muscles, stimulating lymphatic drainage, de-puffing and encouraging skincare to penetrate deeper.

BODY CONTOUR MASSAGER BENEFITS:
Trigger point release
Lymphatic drainage
Break down cellulite
De-Puffing
Sculpting 
Massage
Encourages skincare to penetrate further
Promotes firmness, tone and overall skin
Increase circulation 
Fascia release
DIRECTIONS
Performs best using Firming Butter or Vitamin C Body Oil.
Gently glide the massager upwards over skin, using long strokes.
Leave in fridge for use on a hot day or after exercise.
See video demonstration.
INGREDIENTS 

Medical Grade 304 100% Stainless Steel.
Solid, durable and intended for everyday use.
Size: L 162mm x  W 59mm